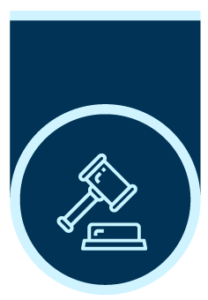 Litigation is a process where disputes are settled in the public court system. It is a contested action, where the judge may make the final decisions for the parties unless the parties settle before trial. At Aceptive, our litigation lawyers in UAE combine business and mediation experience to helps you negotiate a settlement outside the court or represent you in court.
---
Dubai has an independent Supreme Court which determines the interpretation and meaning of the legislature, whereas all the other emirates fall under the Supreme Court based in Abu Dhabi. Dubai also fosters the Dubai International Financial Centre Courts (DIFC) that have been set up within the economic free zone area.
---
UAE's legal system requires parties to first go through an informal mediation process to attempt to arrive at a settlement. Our team of experienced lawyers aims to keep matters out of court and help our clients to resolve the matters constructively. In cases where the mediation does not lead to a settlement, we represent such cases in the court of law.
---
Your trusted litigation and dispute resolution lawyers in Dubai, Abu Dhabi, Sharjah, Ajman, RAK, UAQ & Fujairah.
---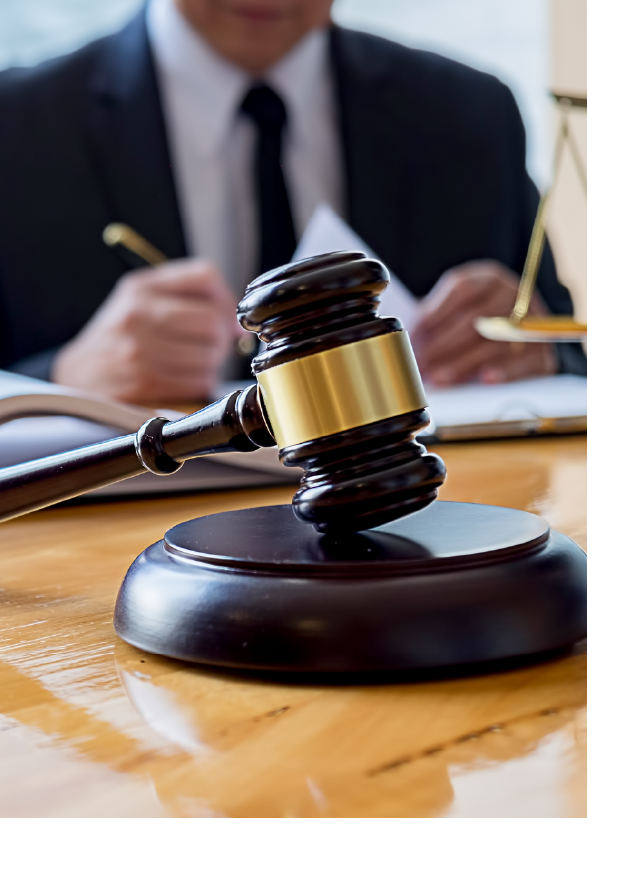 Drop your details, we'll get in touch with you right away!
---

[]
keyboard_arrow_leftPrevious
Nextkeyboard_arrow_right