Opening hours
Do you need a lawyer to represent you or to defend you in any UAE courts or police station? Visit our office or fill the form for a call back.
+971 54 792 9802,
+971 54 792 9801
legalhelp@mydubailawyer.com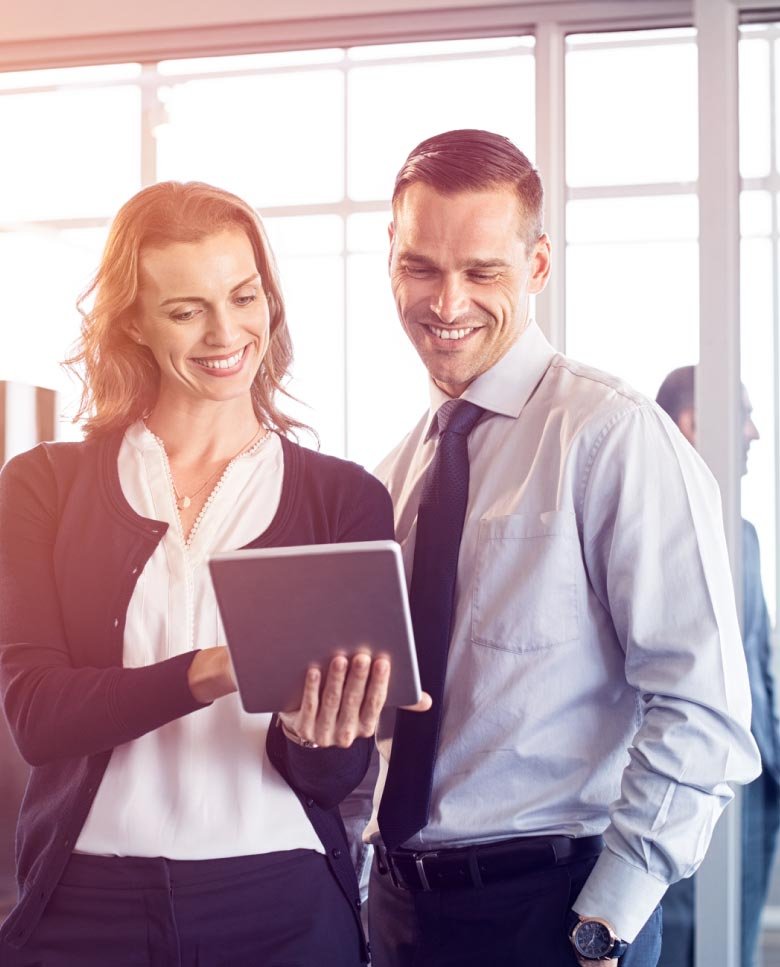 Submit your details online and book a consultation to meet our lawyers.
Aceptive Legal Consultants FZ LLE
PO Box No. 4422
Fujairah Creative Tower
Fujairah, UAE
+971 547 929 801
+971 547 929 802
Please bring all your documents related to the case, while visiting our lawyers for discussion. Visit the map below for directions.