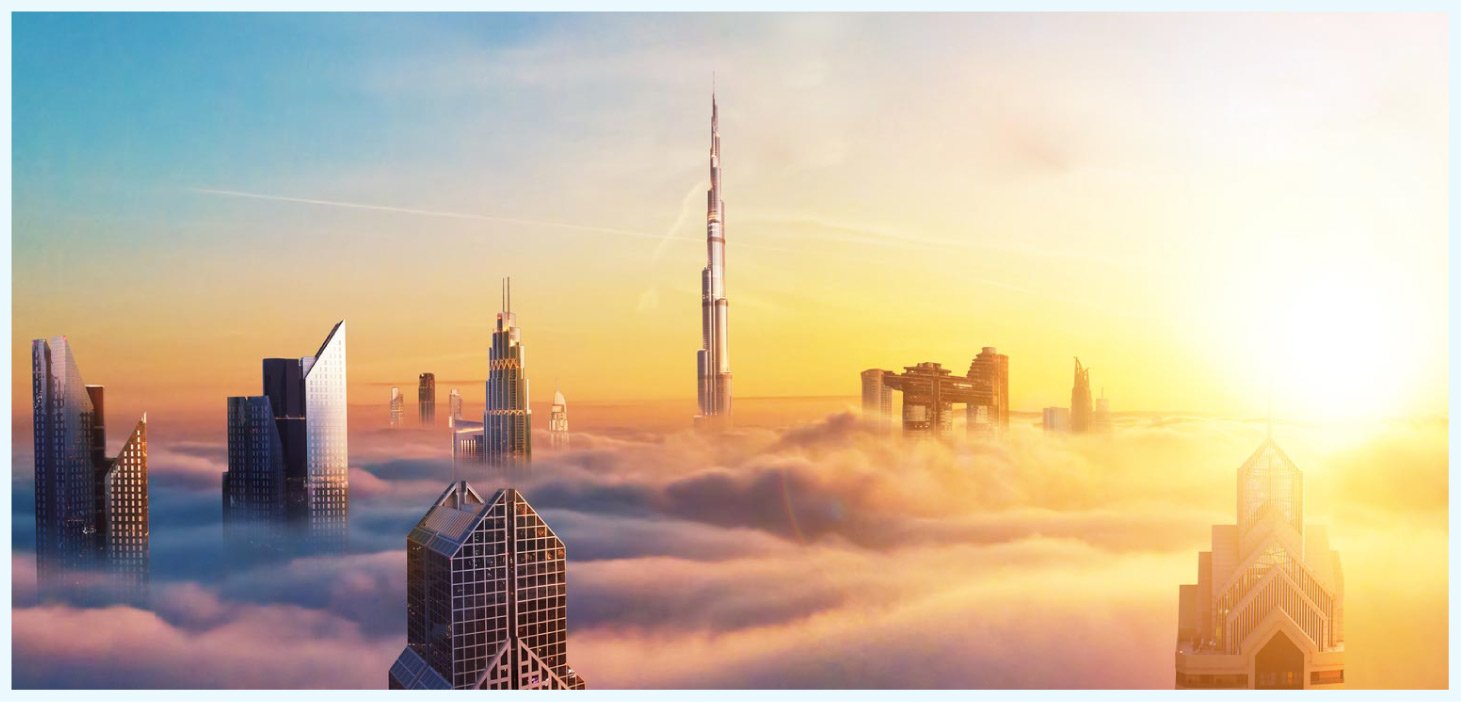 Aceptive Legal Consultants is a full-service UAE-based
law firm, well-versed with the UAE's law system.
We work towards providing our clients the best we have to offer by representing them in the court of law and presenting vital and relevant evidence, facts, and figures pertaining to each case.
Our client is our priority. We ensure that those who approach us can sit back and relax while we handle the paperwork and guide them through the process, apart from representing them in court. Our team of attorneys is effective, competent, and professional in what they deal with. We are also an extremely compassionate set of individuals.
We understand the need for our clients to be constantly reassured during these difficult patches. Although the law is a widespread subject, we know and understand every bit of the UAE's constitution and keep ourselves updated with ongoing, current, and forthcoming enactments. From family issues to white-collar crimes, our team is well-equipped to represent your case in relevant courtrooms.
---
We are a reputed, full-service law firm, committed to providing legal advice regarding various legal issues and matters. We attempt to formulate solutions and strategies that provide maximum relief to our clients, irrespective of religion, status, or sex.
---
We are well-aware of the impact of the breach of confidentiality in sensitive cases and maintain the highest standards of integrity, confidentiality, and discretion.
---
Speak to our legal experts or book your online consultation today to get the legal help you deserve!
---