Intellectual property law refers to the creation of trademark, logos, and patents which enables people to earn recognition or get financial benefits from which they create or invent. To Trademark Registration or a patent document like a power of attorney, passport copy, priority document, a copy of the commercial license, etc. are required to be submitted to the ministry of economy.
---
Copyrights for books, booklets, articles, other forms of literature, computer applications and software, speeches, musicals, plays, audio and video works, architectural work, drawings, paintings, etc. are protected under Federal Law No. 7 of 2002 on Copyrights and related rights.
---
Patents from an innovative idea to an improvement in the invention in all fields of technology (provided such an idea or innovation has a scientific basis), patent protection is granted according to the Federal Law No. 31 of 2016.
---
Aceptive Legal Consultants are highly skilled and experienced in cases related to intellectual property rights. At Aceptive, we assist our clients with the explanation, documentation, and representation of them in the court of law, and take it upon ourselves to secure our clients and protect them from any contraventions caused by a third party.
---
Top intellectual property lawyers in Dubai, Abu Dhabi, Sharjah, Ajman, RAK, UAQ & Fujairah.
---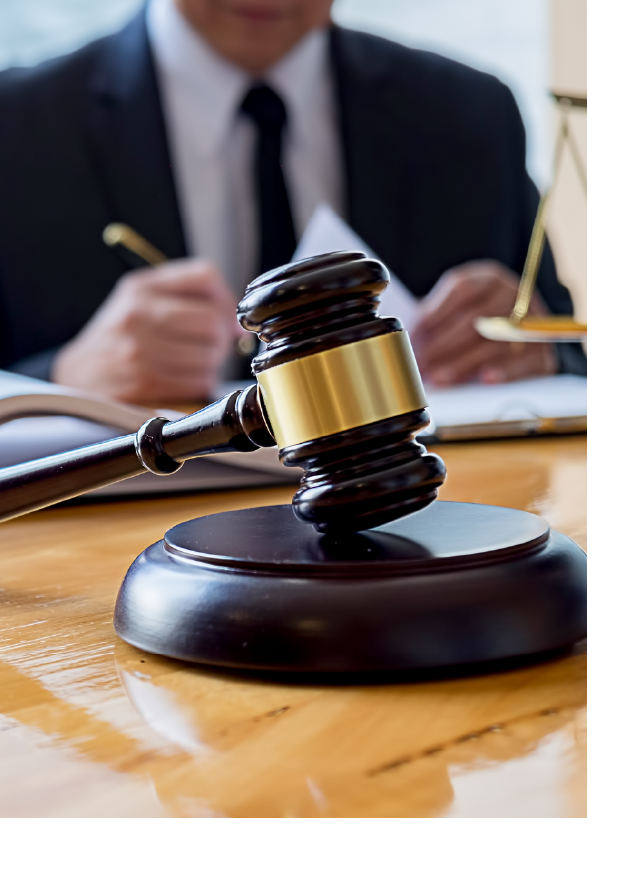 Drop your details, we'll get in touch with you right away!
---

[]
keyboard_arrow_leftPrevious
Nextkeyboard_arrow_right