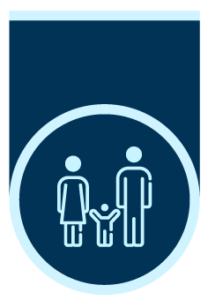 In the UAE, the laws related to family are based on Sharia, the family law is sophisticated and protects all the country's citizens from problems that may arise within a family and put an individual's rights under threat. Our family lawyers in UAE are proficient in dealing with matters related to all religions and our priority is to assist our clients to help resolve their family related issues cordially.
---
Usually, the court of first instance of every emirate is competent to deal with family law cases lodged with it by citizens who have their domicile or a place of residence within any of the emirates. In some cases, the UAE courts have the right to hear actions against foreign nationals with no place of residence in the country.
---
We adopt a legal process which is smooth and acceptable for both parties without exploiting either party or causing damages to either party. Our family lawyers deal with cases such as property inheritance, alimony, child custody, or any other family related issue.
---
Enquire now with the best family and divorce lawyers in Sharjah, Abu Dhabi, Ajman, RAK, UAQ & Fujairah.
---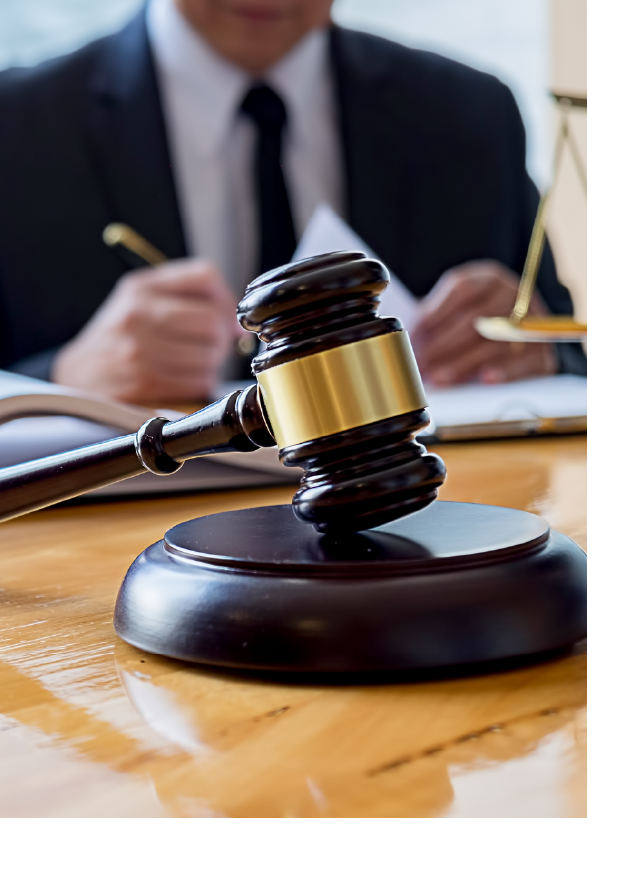 Drop your details, we'll get in touch with you right away!
---

[]
keyboard_arrow_leftPrevious
Nextkeyboard_arrow_right