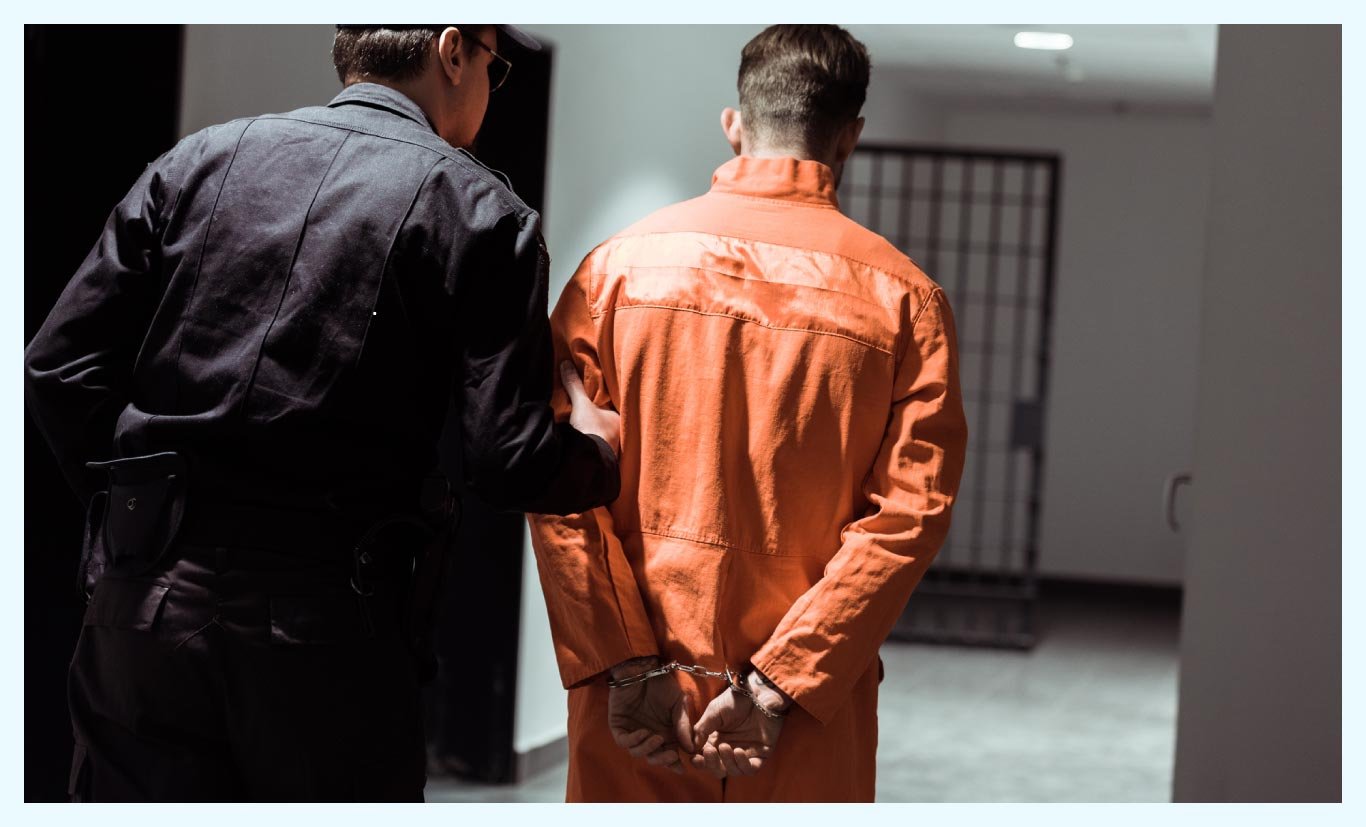 The UAE has deployed since 2006 a specific federal law known as Federal Law no.39 of 2006 on Mutual Judicial Co-operation in criminal matters. The law permits the UAE authorities only to hear the formal procedures and conditions of the extradition request regardless of the nature of the crime.
---
The legal case involving extradition can be challenging and complicated, since it may involve two countries (referred to states in such cases), which are the requesting state and the requested state and can affect the return of an individual who is up for trial for a crime that may be punishable under the laws of the requesting state.
---
Our team of professionals assists our clients with challenging or defending the five stages of the extradition process (a judicial mechanism set up by the UAE) that include challenging the Local Interpol Authorities in the UAE, the Public Prosecution heading the International Judicial Matters, the Court of Appeal, the Cassation Court, the Ministry of Justice and the Ministry of Interior.
---
Aceptive's team of expert lawyers have advised many in the extradition process in the UAE, we understand the number of challenges one may have to face when facing extradition. Be it the requesting state, the requested state, or the individual, our team of professionals is here to assist you with every such legal situation.
---
Find specialized extradition lawyers in Dubai, Abu Dhabi, Sharjah, RAK, UAQ, Fujairah, and UAE.
---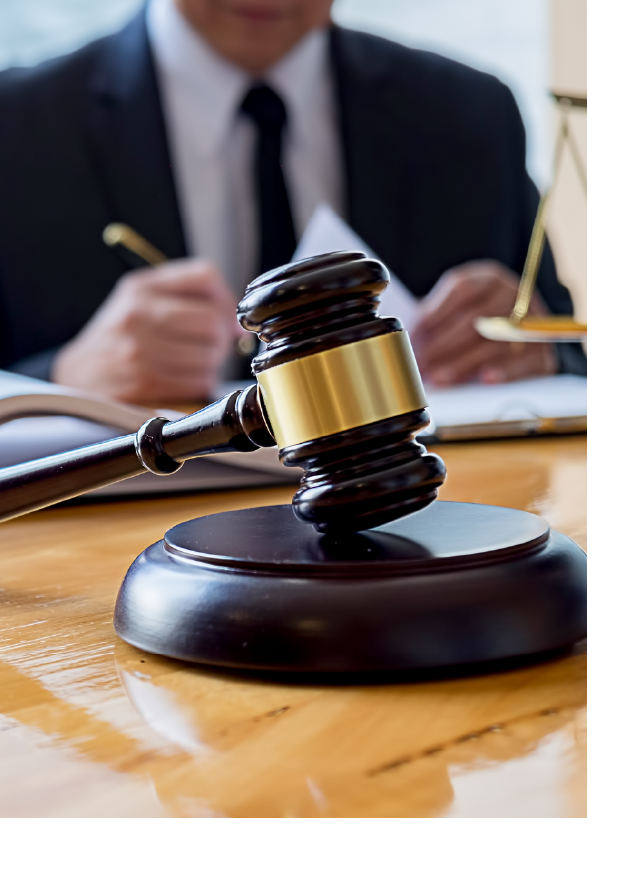 Drop your details, we'll get in touch with you right away!
---

[]
keyboard_arrow_leftPrevious
Nextkeyboard_arrow_right