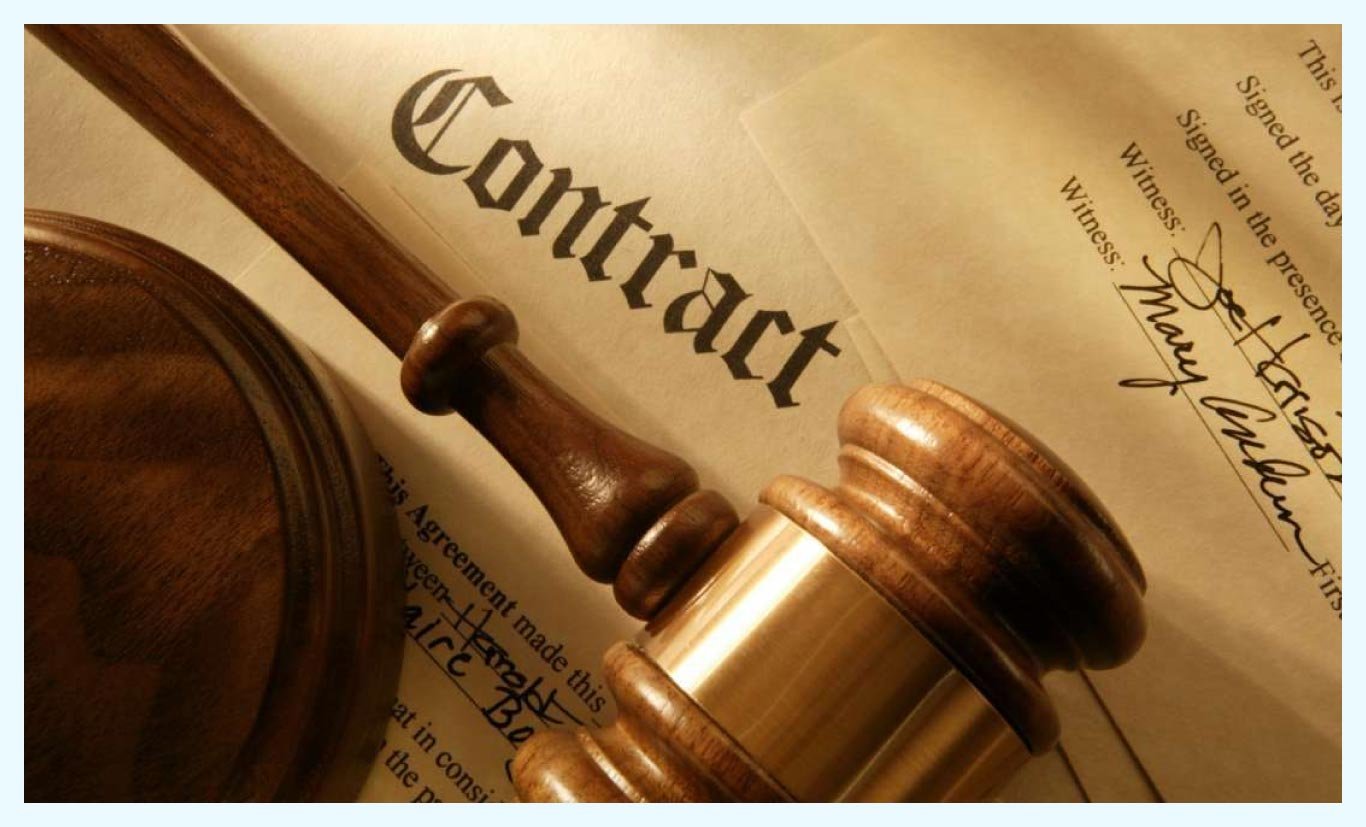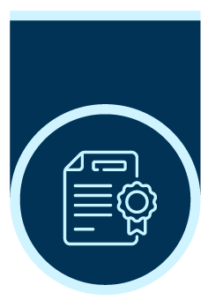 The Contract Law is defined by UAE's legal system as "the making of an offer by one of the contracting parties with the acknowledgment and acceptance of the other" can involve two, three, or more parties. As Contract Law experts in UAE, we help our clients create foolproof legally enforceable and binding contracts, agreements and Memorandums of Understandings (MoUs) with clearly defined legal rights and obligations.
---
The concept of "good faith" under article 246 of the UAE Civil Code states that "a contract must be performed in accordance with its contents, and in a manner consistent with the requirements of good faith". UAE also doesn't permit either party to terminate a contract without any particular cause since that shall contradict the Shariah law.
---
As a bunch of highly skilled contract law professionals, our contract lawyers in UAE help our clients understand the law regarding contracts, whether formal or informal, assist them to draft clearly thought through a contract with any legal obligations which can safeguard the interests of your business. We prepare, advise, and litigate commercial contracts and advice our clients regarding issues relating to compliance, breaches, claims, and compensations in UAE.
---
Speak to our contract law legal experts or book your online consultation today to get the legal help you deserve.
---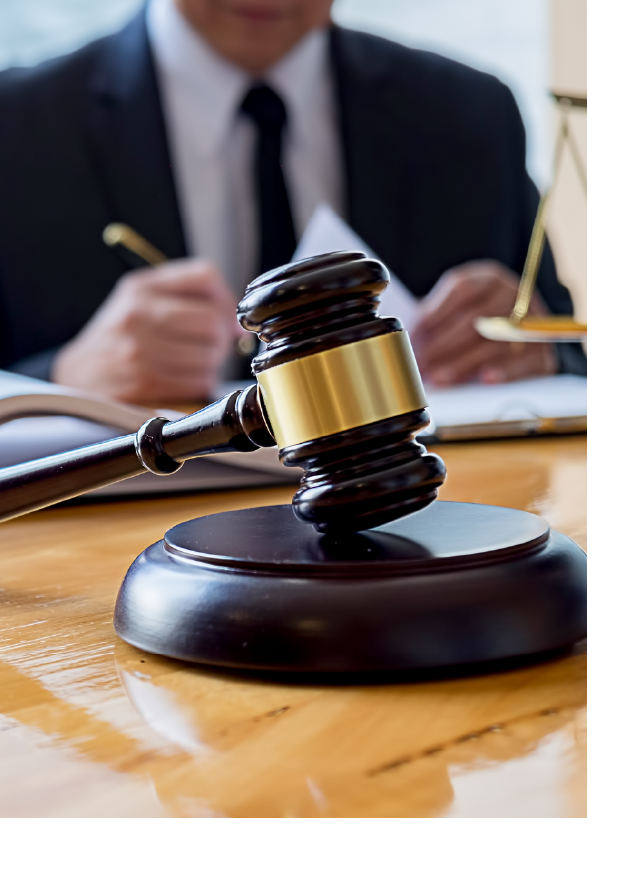 Drop your details, we'll get in touch with you right away!
---

[]
keyboard_arrow_leftPrevious
Nextkeyboard_arrow_right