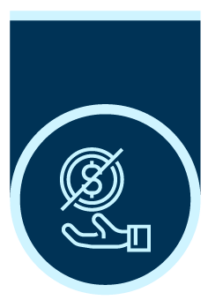 UAE's booming construction and real estate sector are vulnerable to money laundering activities. The UAE's role as an international trade and financial hub allows foreign investments to come into the nation through different routes, one of which could be black money which can be used to fund illegal activities or terrorism.
---
Aceptive's panel of anti-corruption lawyers understands that corruption is the abuse of authority and opinion. Corruption is prominent in businesses, public spheres, politics, and other illegitimate areas of operation. It is a widespread term and is not restricted to a definition.
---
Our competent group of attorneys recognizes and understands various forms of corruption and bribery specifically prominent among government-based organizations and those holding high positions of power.
---
We make certain that we stand up against such cases by representing our client in the court of law with ineluctable evidence, facts, and figures. Our seasoned and effective team of lawyers ensures that your confidentiality and identity (if required) are always secure.
---
Voice out against anti-corruption with our expert lawyers In Abu Dhabi, Sharjah, Ajman, RAK, UAQ & Fujairah.
---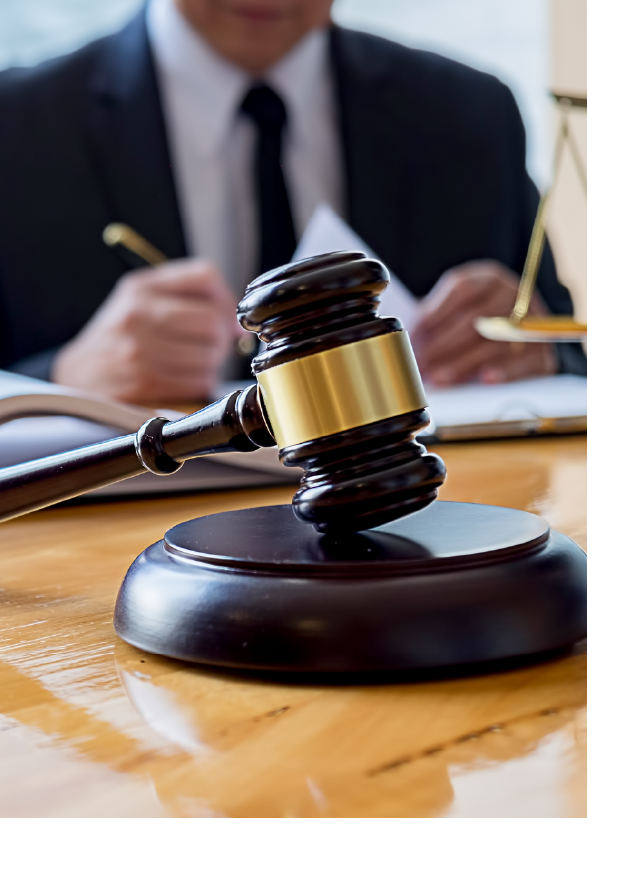 Drop your details, we'll get in touch with you right away!
---

[]
keyboard_arrow_leftPrevious
Nextkeyboard_arrow_right